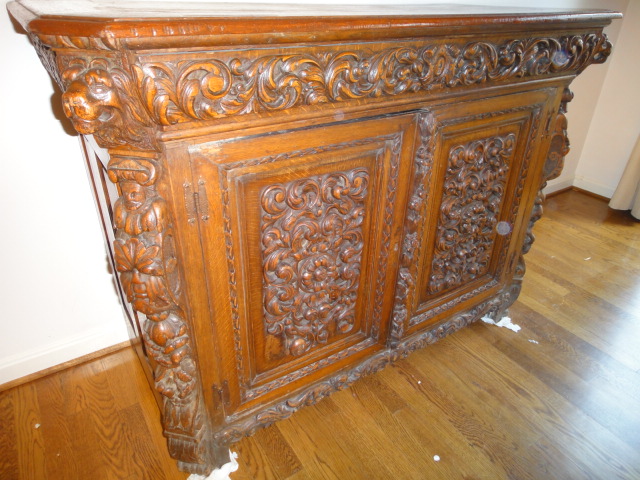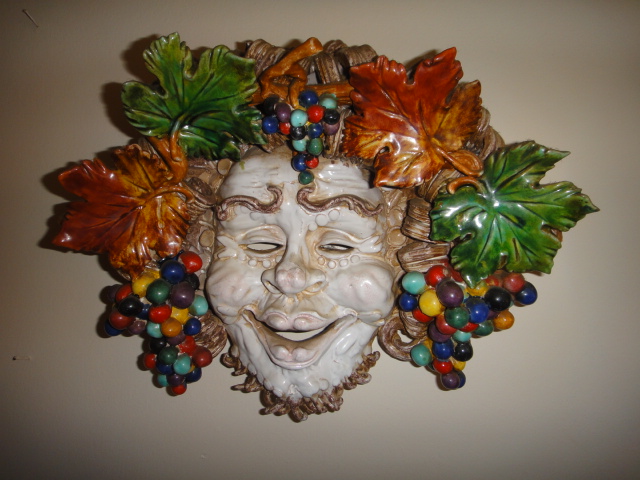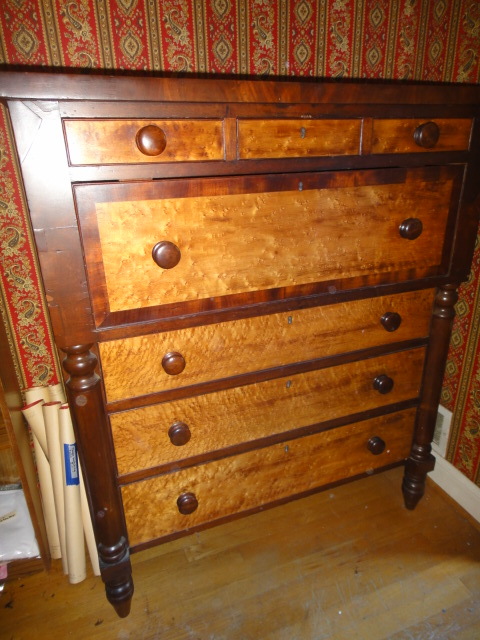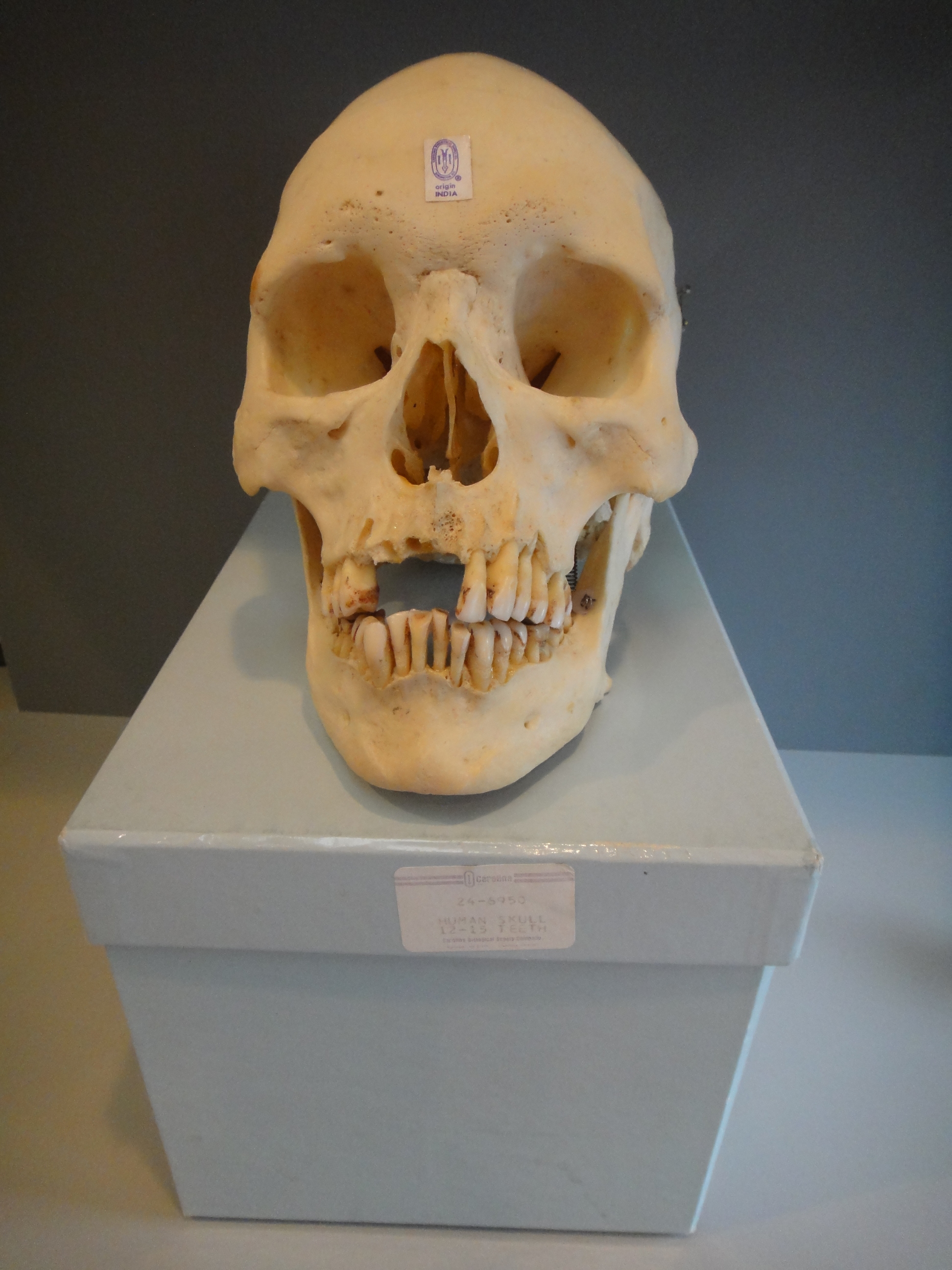 Because experience matters...
Jane Heller Estate Sales (JHES) conducts on premises public sales in the N.W. Washington DC area and Montgomery County, Maryland. We take a highly individualized, customized approach toward the planning and execution of your sale. Each sale is tailored to the particular client situation and needs.
All items in the public (or private, if the residential building so requires) sales are priced, tagged, and organized to their best advantage.
Estate sales, jewelry sales and [small size] consignments are our only business. We have no brick and mortar store, nor do we rent storage spaces.